Whether you have a current pest problem or simply want to prevent pests from disturbing your business in the future, we can help. Whatever your pest dilemma may be simply give us a call at (317) 666-4432 or (317) 759-7410 and we'll help you today.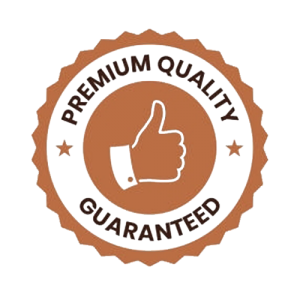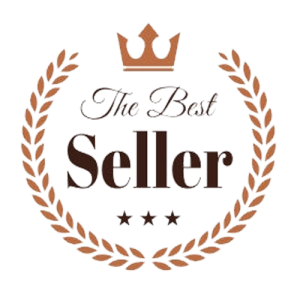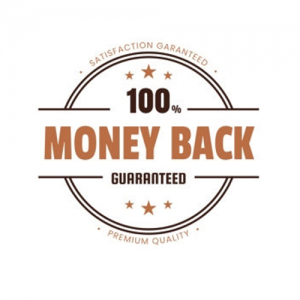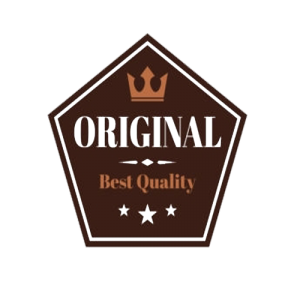 Indianapolis Pest Control
Thank you for choosing us for your pest needs. At Indianapolis Pest Control, we hire the most qualified exterminators in the area to ensure that you receive the best service possible. We are proud to be serving the Indy community by solving pest and rodent problems in the area.

Effective Solutions for Unwanted Pests
Admit it, we all hate when pests threaten our home or family. You could clean your home daily and scrub it top to bottom and still be at risk for pests. Why? Because pests are excellent at finding a way inside – they cannot tell if it is clean or dirty; they simply see an entry point and take advantage of it.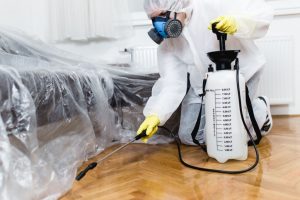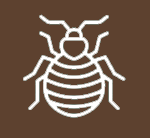 If you suspect you may have a bed bug infestation, Indianapolis Pest Control can treat all your bed bug problems and provide the bed bug treatment you need.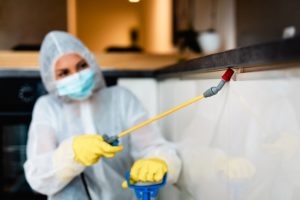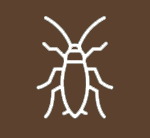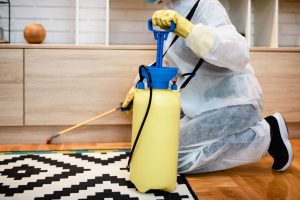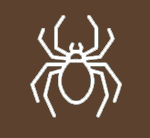 Whether you have black widows or house spiders, we will help you eliminate the spiders successfully.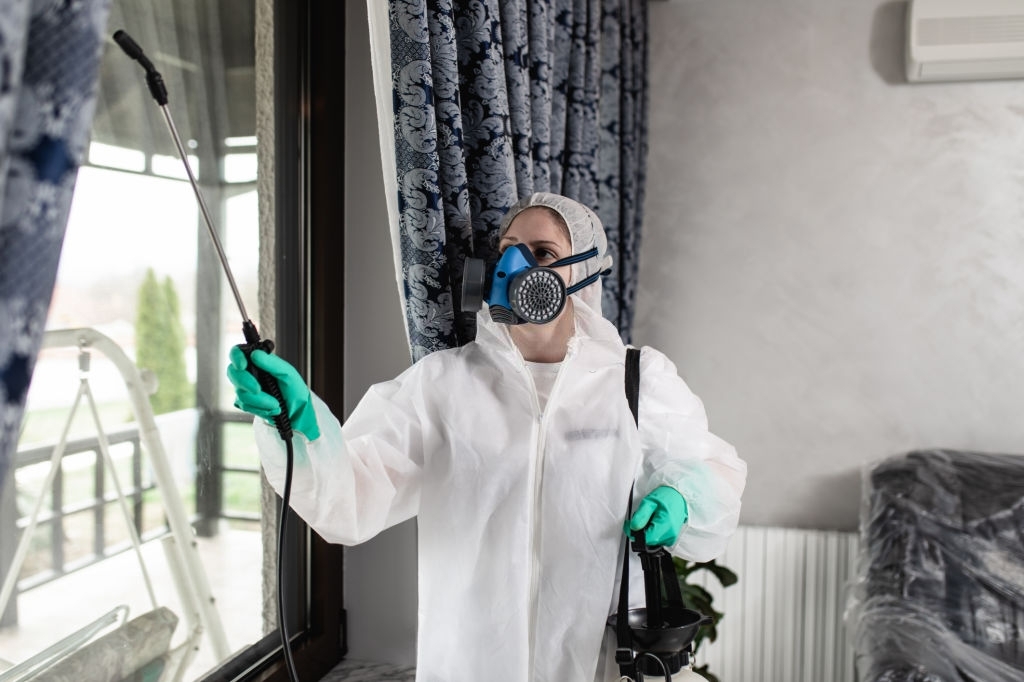 Schedule a Pest Inspection for Complete Pest Relief
There are many factors that come into play when it comes to pest issues, but if you have them quite often the issue could simply be the unseen entry points that you haven't fixed. They keep coming in through the same hole, gap, crack, etc. Inspecting your home, inside and out, for any potential entry spots and fixing any that are found will greatly reduce your risk of pest invasions. Add that to a regular ongoing pest treatment and your property should be protected all year long.
Our Indianapolis exterminators are ready to help you do just that. When you schedule an inspection your technician will investigate the many common entry points and inspect for any 'not so common' entry areas. You'll then receive the results of what was found during the inspection and suggestions for treating any problems that were present. In addition, our inspections can help identify any potential threats around your property that should be addressed to avoid future issues.
Residential & Commercial Pest Service in Indianapolis
We provide exceptional residential pest control solutions but we can also help you if your business or commercial property has become invaded by pests. Running your business requires most of your time and effort so we're here to take some of that off of you when it comes to invasive, unwanted pests. We constantly update our techniques to ensure the most efficient and advanced ways of getting rid of pests.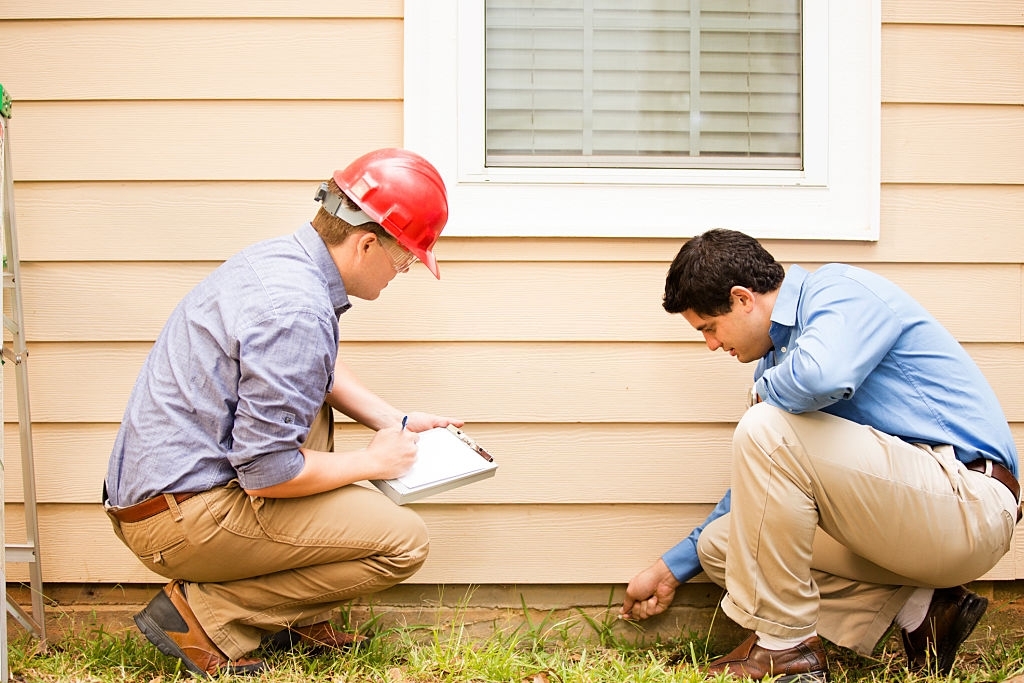 We hire the most qualified exterminators in the area to ensure that you receive the best service possible.